*****If you find yourself in the ER due to your substance use, please ask to speak to their "Substance Use Navigator" for guidance.*****
Since 1974 we have been providing services to the recovery community, starting as the Mendocino Alcohol Project. The Ukiah Recovery Center, a Ford Street Project, was established in 2015, continuing to provide withdrawal management, outpatient treatment, and residential treatment services while adding another program; a sober living environment in a new larger site. This site allows for continued growth and increased services to our community.
Our goal is to empower the clients we serve by providing them with the skills to see their own potential through daily classes and individualized sessions. We strive to help our clients create the life they want to have, using compassion and attention to the individual's specific needs while celebrating their diversity and differences.
A Counselor will work with you to create an individualized program to address the specific needs and barriers that have kept you repeating unhealthy patterns.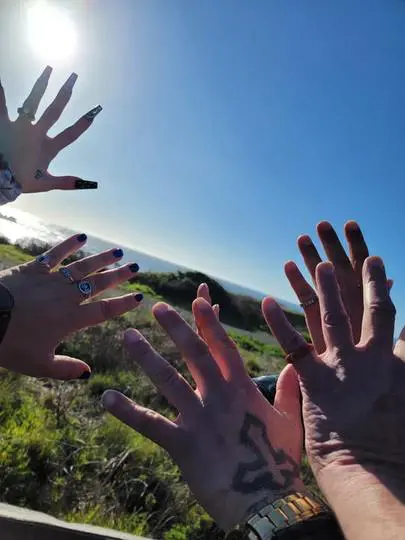 Withdrawal Management
LIC: 230004BN
Our Withdrawal Management program is a three-to-fourteen-day Social Model Detoxification, where the length of stay depends on the needs of the client. Clients are provided a round-the-clock environment to safely detox and prepare for the next phase of their recovery.
Residential Treatment
LIC: 230004AN
Our Residential treatment program offers short-term (30 days) or long-term (31 days or longer) stays, depending on the needs of the client. Clients attend daily groups, weekly individual sessions, social outings, and offsite 12-Step meetings and participate in vocational classes in our certified organic garden and commercial kitchen.
RESIDENTIAL TREATMENT INFORMATION
A support group is one of the most important parts of sustaining recovery after treatment. All visitors require Ukiah Recovery Center staff's approval and must attend the Community Aftercare Recovery Environment (CARE) group at the start of the first visit. Your friend or family member will reach out to you when they are able to have a visit. The group is 30 minutes and is held every Sunday from 12:30-1:00 pm. Please see the flyer below for more information.
Outpatient Services
LIC: 230004BN
Our outpatient treatment program is a minimum commitment of four months. Clients receive substance abuse education and relapse prevention groups one to three times a week and regular individual sessions.
Our Sober Living Environment (SLE) is an alcohol and drug-free program that provides a positive climate for peer group recovery support. Sober living is an important phase on the path to recovery, providing support and structure to help remain clean and sober during the transition back into a healthy, successful lifestyle. FSP provides furnished, shared, apartment-style living accommodations, daily meals, 24-hour staffing, check-ins with certified substance abuse counselors, and medication management.
All programs include onsite initial and ongoing drug testing and case management for referral services to resources, including housing, medical, and necessary additional services.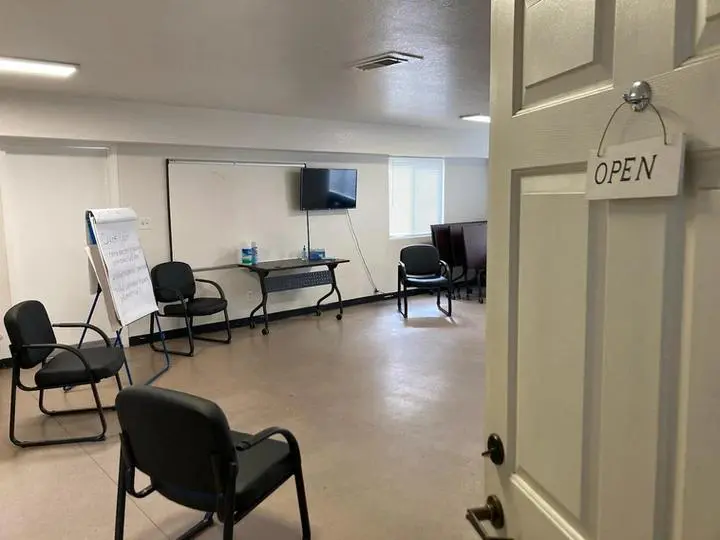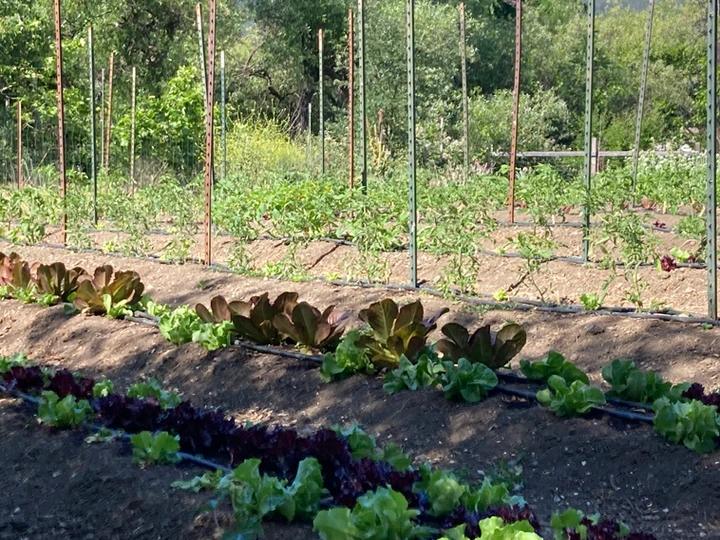 Withdrawal Management, Residential Treatment, Sober Living Environment:
For questions about intake, program, or payment details, please call
Reception hours
Monday - Friday: 8:00 AM - 5:00 PM
Wednesday, 9:30 AM -10:30 AM to complete a screening for admittance into the program
Reception hours
Monday - Friday: 8:00 AM - 5:00 PM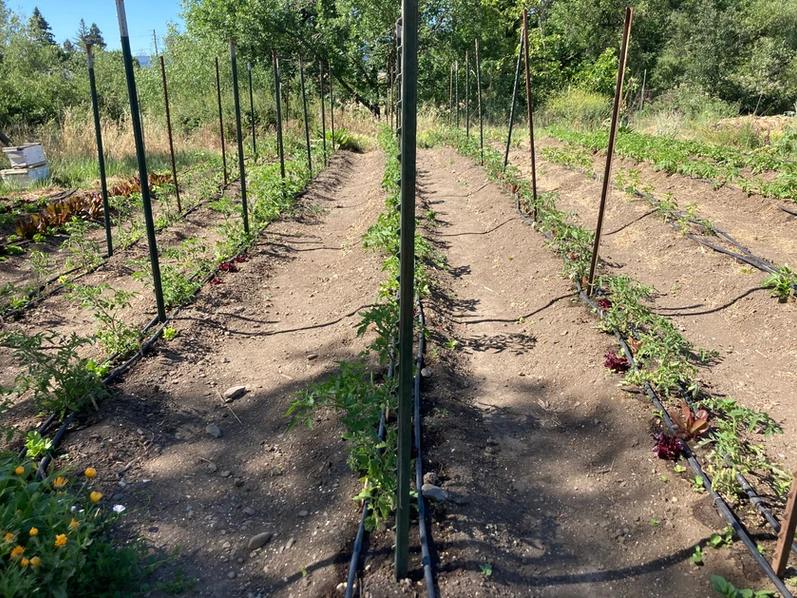 Referral by a Ford Street Project contracted funding source, private pay, Partnership Health Plan of California. Please call if you have questions regarding other payment options.